Muslim is strongly related to the 5-time daily prayer, and I realize that the need of having a prayer room at home (or wherever it is) is highly necessary.. especially here in Asia where there are lots of muslim :).
We might need a place that can make us feel exclusive in terms of interaction with Allah and peaceful feeling at the same time. So here you go.. 10 beautiful and peaceful prayer room ideas that will make you pray on time :D.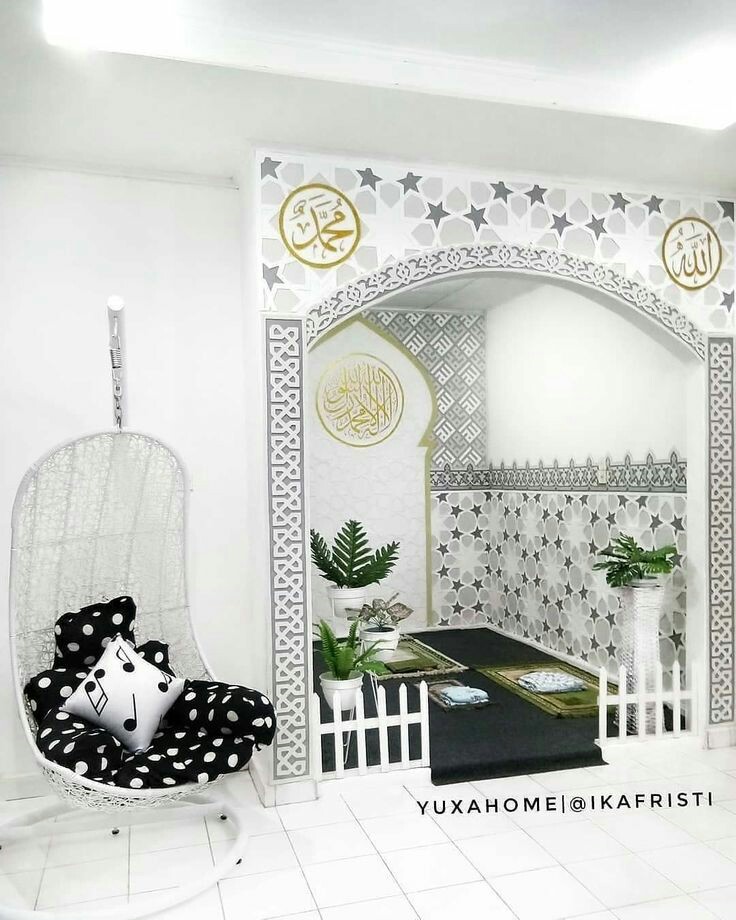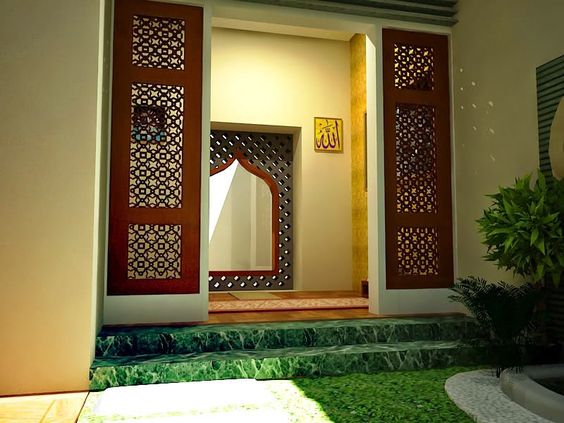 All right, you have seen 10 peaceful prayer rooms just now. Hope it can inspire you to do your routine in your living space. Hope we can also pray on time and not being in rush because of unattractive space.. hehe anyway, it's adzaan already.. have you prayed yet?
Pictures Source: Pinterest | I do not own any of the pictures above. | The purpose for this article is non-commercial and merely for educational sharing.