Have you ever felt tired of seeing your living room/home spaces seem so dull, old and ordinary? are you someone who struggles to start reading because the bookshelf you have has no power to make you stay? haha *dramatizing
No worries! You are not alone. Surprisingly, I found these inspiring bookshelves ideas. They are not only functional but also artistic. The main shape is taken from Arabic words: Iqra, which means instruction, "read!". The word is also super famous around muslim since it is in the first verse of one of the chapters in Quran. Here you go..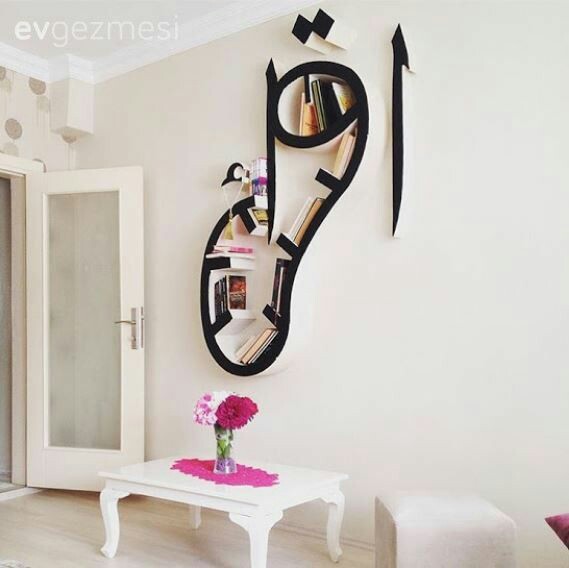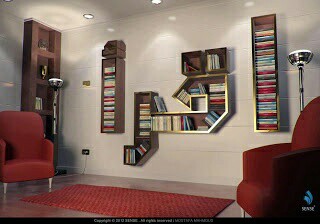 So, there you go.. 4 "Iqra" bookshelves that you and every muslim should have.. 😀 Are you ready to get one?
Pictures Source: Pinterest | I do not own any of the pictures above. | The purpose for this article is non-commercial and merely for educational sharing.